About Us
We are a Mortgage Broking and Private Banking Advisor company who are thrilled to provide each one of our clients a private banking experience that finds them the best loan for their personal and financial position.
In addition to Home Loans and Commercial Loans, we can assist you with:
Investment Loans
Refinancing
Debt Consolidation
Construction Loans
Low Doc Loans
Development Loans
Credit Challenged
Bridging Loans
Short-term caveat/2nd mortgage loans
Reverse Mortgages/Equity Release
Car Loans
Lease
Hire Purchase
Personal Loans
Equipment Finance
Contact Us today to find out how we can help you get the perfect loan for you.
Our Partners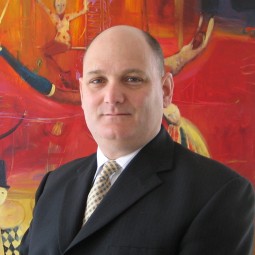 Maurice Fink
Maurice has been involved in investment banking and finance for over 30 years and has held senior management positions in a number of large organisations. Maurice co-founded AML Mortgage Group in 1999. With over 20 years of experience as a mortgage broker, Maurice works closely with a wide range of lenders to ensure the best outcome for his clients.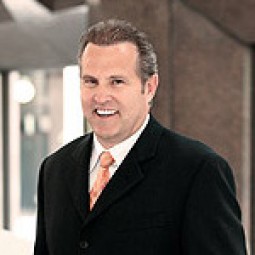 Ian Jackson
Ian operated a successful financial planning practice for over 20 years prior to becoming a mortgage broker when he co-founded AML Mortgage Group in 1999. Ian's client focused approach, combined with over 20 years of experience as a mortgage broker mean that he's able to find the best loan solution for his clients each time.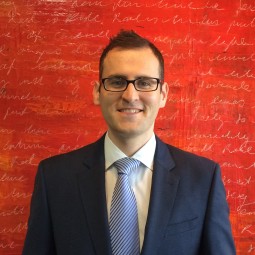 Lee McConnell
Lee is a co-founder of AML Mortgage Group.  He holds a Bachelor of Commerce degree from Melbourne University and has over 20 years experience as a mortgage broker.